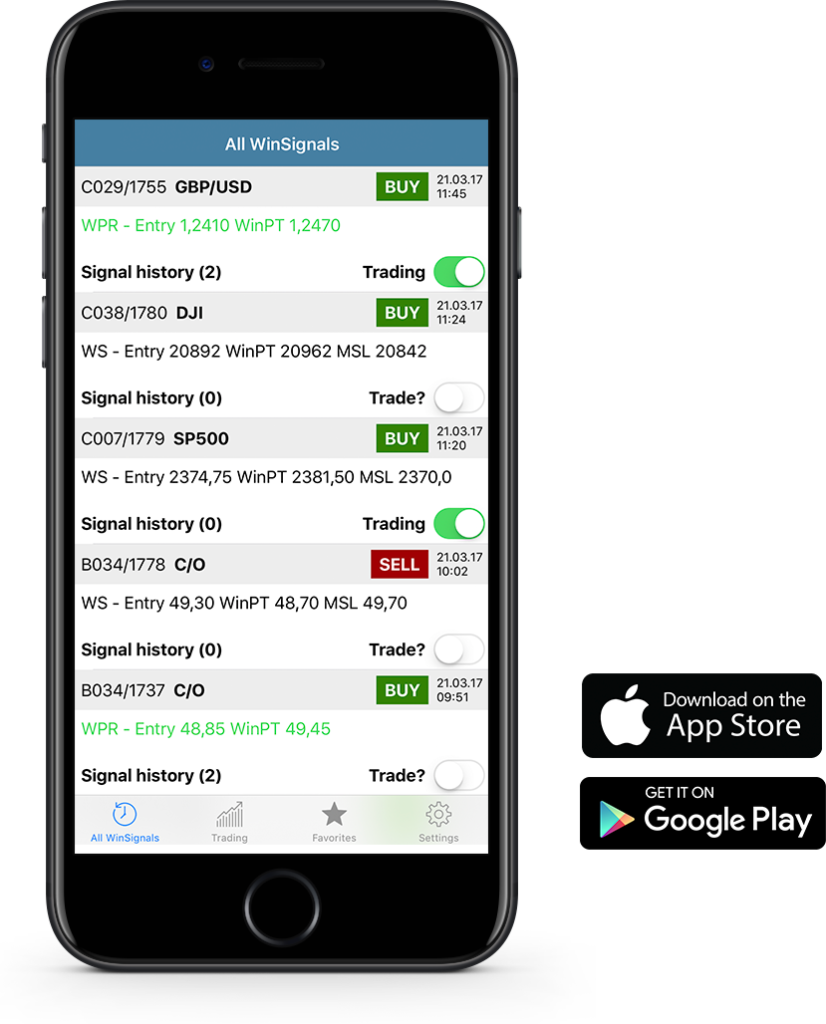 WinSignals changing the trading game in 2017
Most successful live trading signals for online trading of Stock Indexes, Forex and main Commodities with 80-90% success rate shared worldwide.
Signals generated by real human traders, no robots or automated systems! 
Our latest trading signals LIVE
See our real trading signals sent by actual best traders for current month. We are monthly monitoring  the highest quality of our TOP traders. The signals are generated by traders with the best results with A or B rating only.
Signals on our website are 30-60min delayed against the mobile app ones.
You can easily backtest our results.
We do not hide anything.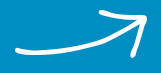 Traders sending WinSignals in April 2017:
B004, B010, B020, B027 and B038.
Our trading results in numbers:
Total amount of WinSignals sent
since 2016
Average monthly valorization of traded account
WinSignals reached profit target until 14 days
What exactly will you get?
Alerts on potentially profitable situation on stock market
You will get only selected WinSignals with the highest reliability rating.
More free time for you
Time is most valuable asset. With WinSignals you doesn't need to sit in front of PC display all days long. We do it instead of you.
WinEasy management
We keep you online informed about potentially profitable stock market situations. We do it for you.